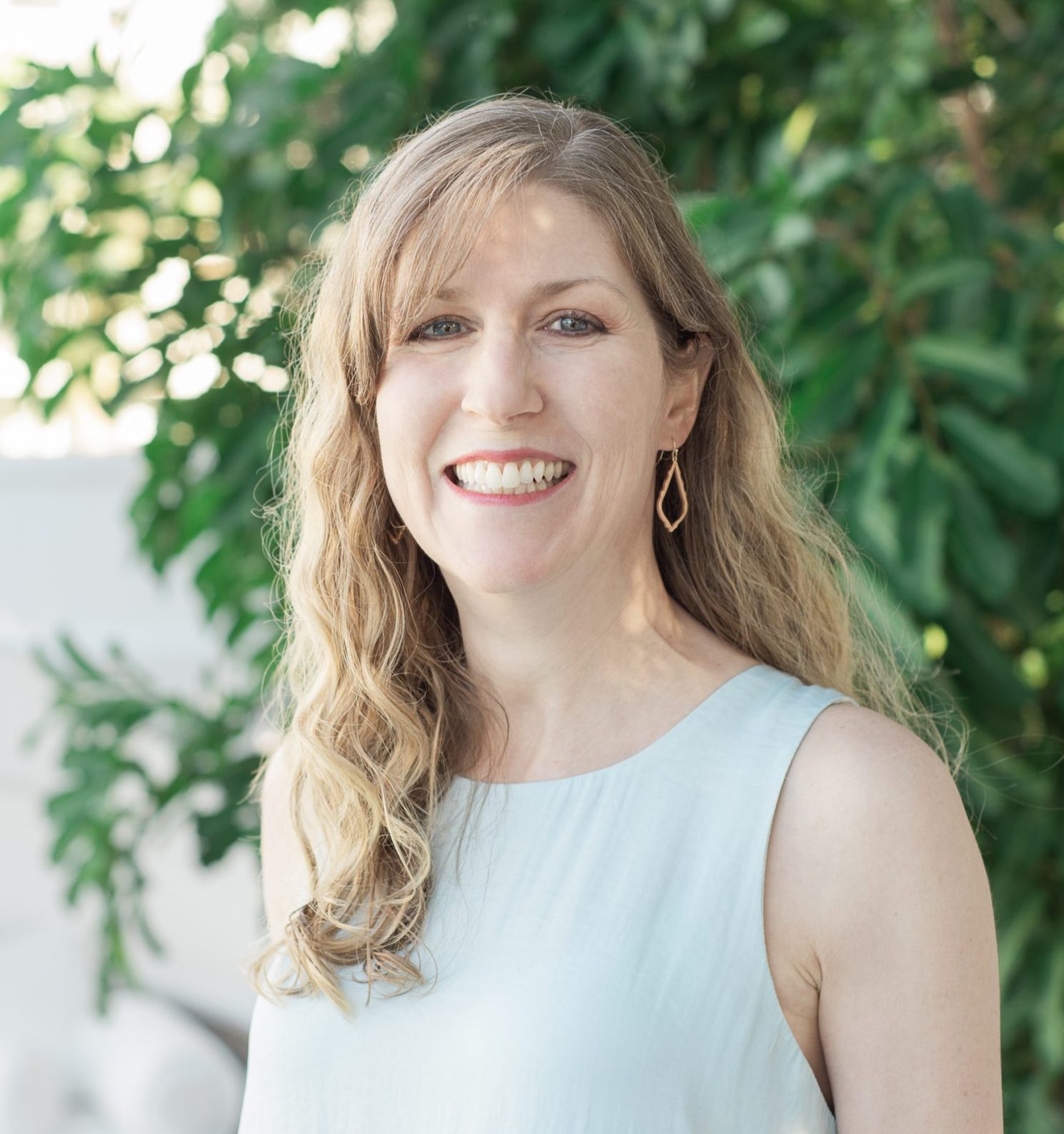 Helping Romance Authors Maximize Your Income
As a romance author, you are a business owner. You are the CEO of your author business. You make money when YOUR readers buy your books, read your books, and write reviews for your books.
If they can't find you or aren't clear about what it is you write, they can't buy your books or help you sell them. You want to attract to you those who want to read what you write.
When readers know what to expect from your books, they aren't disappointed and you increase your likelihood of getting good reviews. When your readers feel a connection with you, they're more likely to become super-fans and actually help you market and sell your books.
With my background of 25+ years in corporate America, five years as a successful online business coach, MBA in marketing, and two years as a thriving romance author, I have the experience and knowledge to help you stand out in your genre and attract YOUR readers to you.
How I Help You
1) I Write a Professional Romance Author Bio for You
I'll revamp your author bios so they attract YOUR readers to you instead of sounding like a dating profile. I'll write up to five social media bios, adhering to character count, for you. I'll also write your Amazon and/or About pages for you.
Prices range from $10-$30.
2) I Write Website Copy for Romance Authors
I'll do message-related research that provides SEO words to attract YOUR genre readers to you.
I'll write compelling website copy that tells potential readers what they can expect from your books.
I'll do competitor research to make sure your copy is aligned with your genre.
I'll highlight the personal things you want to share with your audience so they feel connected to you and invested in your books as readers.
Prices range from $40-$70.
3) I Coach Romance Authors on How to Maximize Your Earning Potential
I'll give you guidance on how to optimize the time you have for balance between writing and marketing/advertising. I'll also offer guidance on how to optimize your financial investments for your best return.
I'll give you tips on how to put collaboration to work for you. And we'll brainstorm ideas on how to bring passive income into your author business with multiple revenue streams, freeing you up to write more.
Prices range from $40-$100.
You can either DM me through Instagram at:
I'm looking forward to helping you tweak a few things in your romance author career so you can maximize your income and hopefully explode your business, giving you the success, wealth, and freedom you desire.
Reviews
As an author, creating fictional characters from scratch is all in a day's work. However, when faced with the daunting task of summarizing myself in a few short paragraphs, I knew I needed help. It only took a few interactions with Debbie to realize she was the perfect person for the job. She helped me sort through what I had and what I still needed to produce an author bio that was polished yet personal. I wholeheartedly recommend her writing services!
~Rose Walken, author of the Emerald Raven series
If you are a new indie author who is struggling with social media presence, writer's block, and the stresses of marketing yourself and your books, Debbie Cromack can put you on the right track for success. Last April, I participated in the month-long event, #ReadersAskWriters, orchestrated by Debbie and her colleagues, and learned how to tackle these issues and more. The event helped me connect with many other authors who shared their valuable wisdom and experiences. It also helped me gain new readers, expand my knowledge, and grow my social media accounts. Debbie is kind and patient and very skilled, a professional who is passionate about helping her fellow authors realize their success. She's someone you wanna know, a friend who'll be cheering for you during your highs and holding your hand, guiding you through your lows. Do yourself a favor and let Debbie help you reach your fullest potential. You've got nothing to lose but everything to gain!
~Shannon Davis, Romance Author
Debbie is Uber friendly, approachable, and willing to help anyway she can. From the beginning of our conversation, Debbie asked for an outline of what I wanted to achieve and really listened to the answer. Not knowing where to start, Debbie's guidance has really assisted me in thinking about the big questions and push myself. Definitely well-spent time which had to be timed perfectly due to time differences. I'm really grateful for the time she took and the follow up she provided.
~Vicki Bennett, Proofreader