By doing so, you consent to be on my email list and you agree to my Privacy Policy.
You can change your mind at any time by clicking the unsubscribe link at the top of any email you receive or by contacting me at Debbie@DebbieCromack.com. I will treat your information with respect.
Both SLOW BURN, contemporary romance books are available on Amazon in eBook, paperback, and FREE to read on Kindle Unlimited!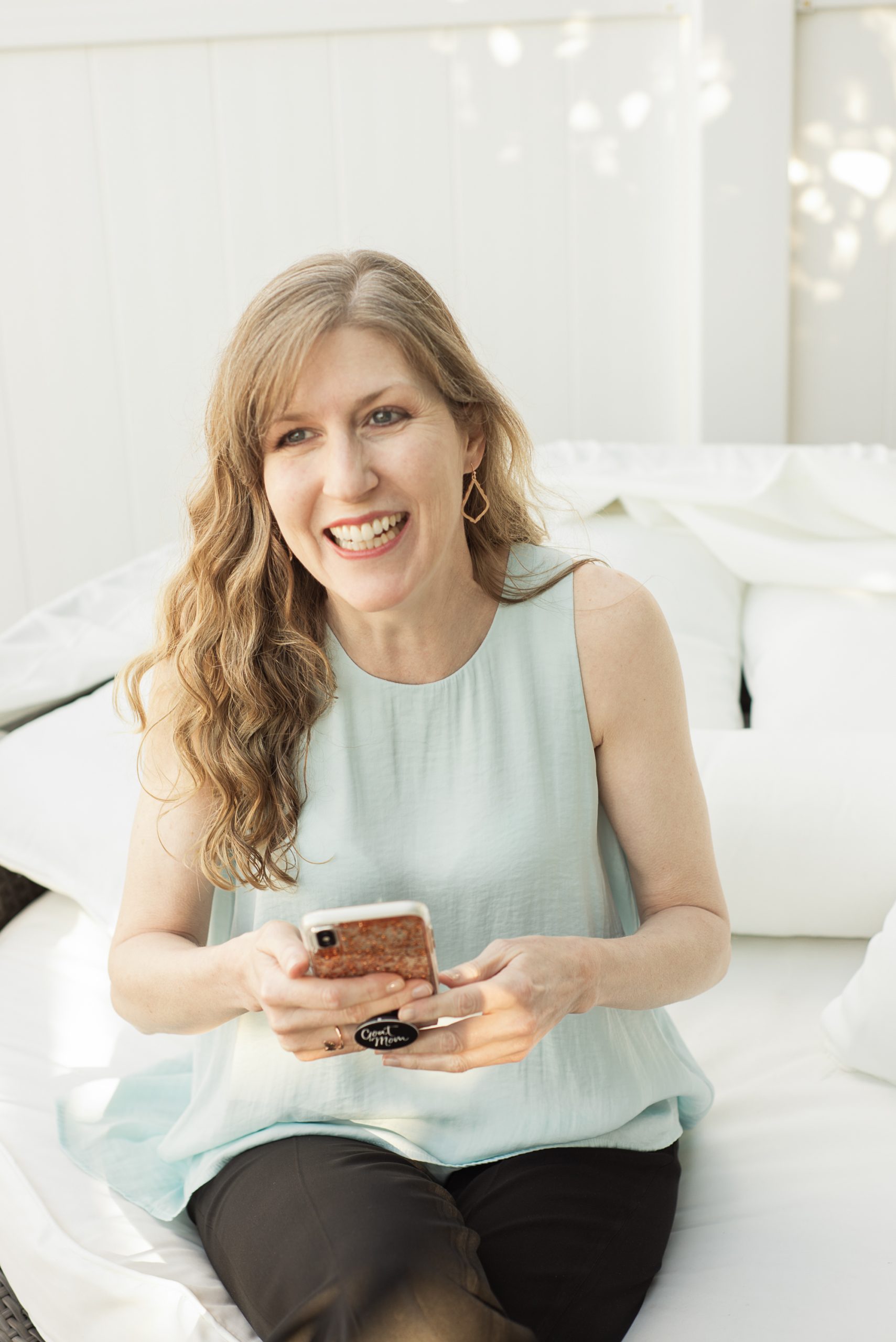 About Debbie
Bringing romance back to romance.
Hi! I'm Debbie. I'm a contemporary romance author who writes romantic, emotionally raw love stories with a lot of heart and a hint of steam. My characters are realistic, flawed, and people you'd want to get to know. I've been called the master of the SLOW BURN.
After spending 25+ years in corporate America, being the CEO of an event decorating company, and then an online business coach, I tried my hand at writing romance novels, publishing my debut novel at the age of 50, and have been writing ever since…
Writing Resources
Find everything you need from just starting out, to writing, to marketing and publishing.
Escape into My World with Me…

I believe we all feel a little damaged or broken at times.
And while we may FEEL this way for days, weeks, months, or even years, it doesn't mean we ARE damaged or broken in our soul. I believe that our ability to feel broken is what binds us together. It connects us. It helps us feel compassion for others.
It's important to share. Share our stories. Share our battles. Share our fears. Share our scars.
When we share, we allow others to see us for who we are…real and raw. When we share, we become vulnerable. And through that vulnerability we connect.
In vulnerability there is strength. In vulnerability there is healing. When we allow ourselves to be vulnerable and share ourselves with others, they feel empowered to share and be vulnerable as well. This is how we come together. This is how we unite. This is how we learn to move beyond the hurt, beyond the pain, beyond feeling damaged and broken.
This is how we lift each other up and help each other create the lives we desire.
So, I encourage you to share, to connect, to be vulnerable, to open yourself up. Through sharing, we no longer have to feel isolated or alone; we can feel connected and uplifted. Your willingness to share invites others to share and heal and grow.
I believe in the power of sisterhood and community. I like the feeling of belonging to something bigger than myself. And I know many of you in my audience do as well.
I cultivate this connection in several ways. Each main female character is infused with bits and pieces of me, my personality, and my life. It's my way of sharing myself with you.
I also invite you to be part of my creative process by asking YOU who you want to see in my upcoming novels. Join my email list (drop your name and email address below) to participate and to stay up to date on my latest news.
AND…I bring you visually into my creative world through the Pinterest boards I create for each of my romance novels. Through my boards, I paint a picture for you of the characters, the setting, and different activities and situations you'll read about in my books.
Go grab a mug of your favorite warm beverage, snuggle up in a blanket, and come escape into my world of SLOW BURN romance.
Join me in bringing romance back to romance.
PURCHASE SIGNED PAPERBACKS
PayPal account required to order.
Signed books are $15.00 (or 2 for $25.00),
including domestic U.S. shipping.
International shipping is available upon request!
Follow me on Pinterest to enter the visual world
of my slow burn romance novels…