My slow burn, contemporary romance books are sweet, romantic love stories with steamy, worth-the-wait, open-door loves scenes written in first person present dual point-of-view.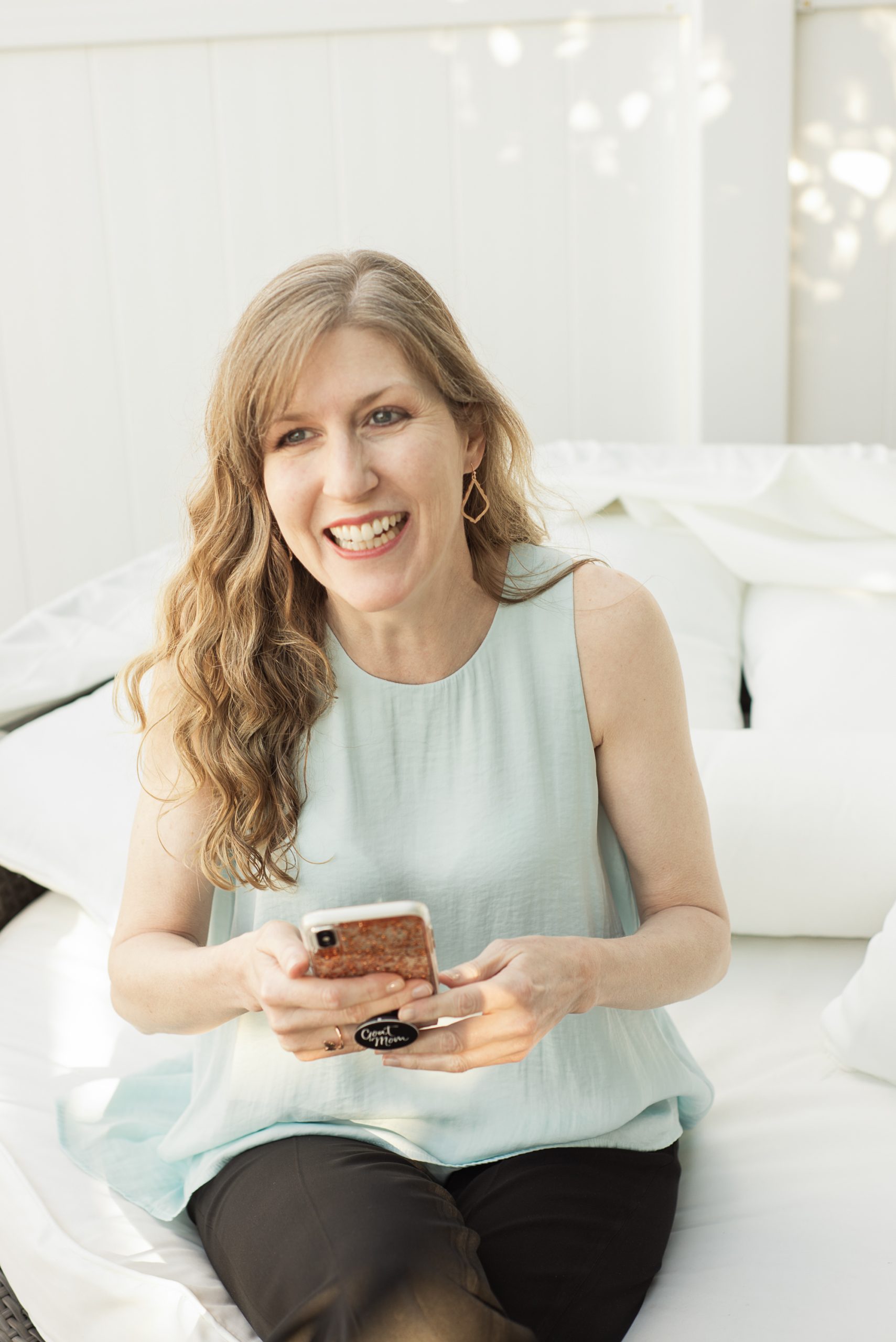 About Debbie
Bringing romance back to romance.
Hi! I'm Debbie and I write contemporary novels that are romantic, sexy, and emotional with a lot of heart and worth-the-wait steam. I've been called the Master of Slow Burn, a title I happily accept.
I write realistic, flawed characters you'd want to get to know in real life. My heroes are virile and also broken. They have huge hearts, respect their women, and have a hidden romantic side. These men don't just fall in love, they fall and never look back. My heroines are often awkward, feisty, and embody everything the hero never knew he needed…
Writing Resources
Find everything you need from just starting out, to writing, to marketing and publishing.
PURCHASE SIGNED PAPERBACKS
PayPal account required to order.
Signed books are $20.99 (or 2 for $36.99),
including domestic U.S. shipping.
International shipping is available upon request!
Email me at Debbie@DebbieCromack.com.
Follow me on Pinterest to enter the visual world
of my slow burn romance novels…