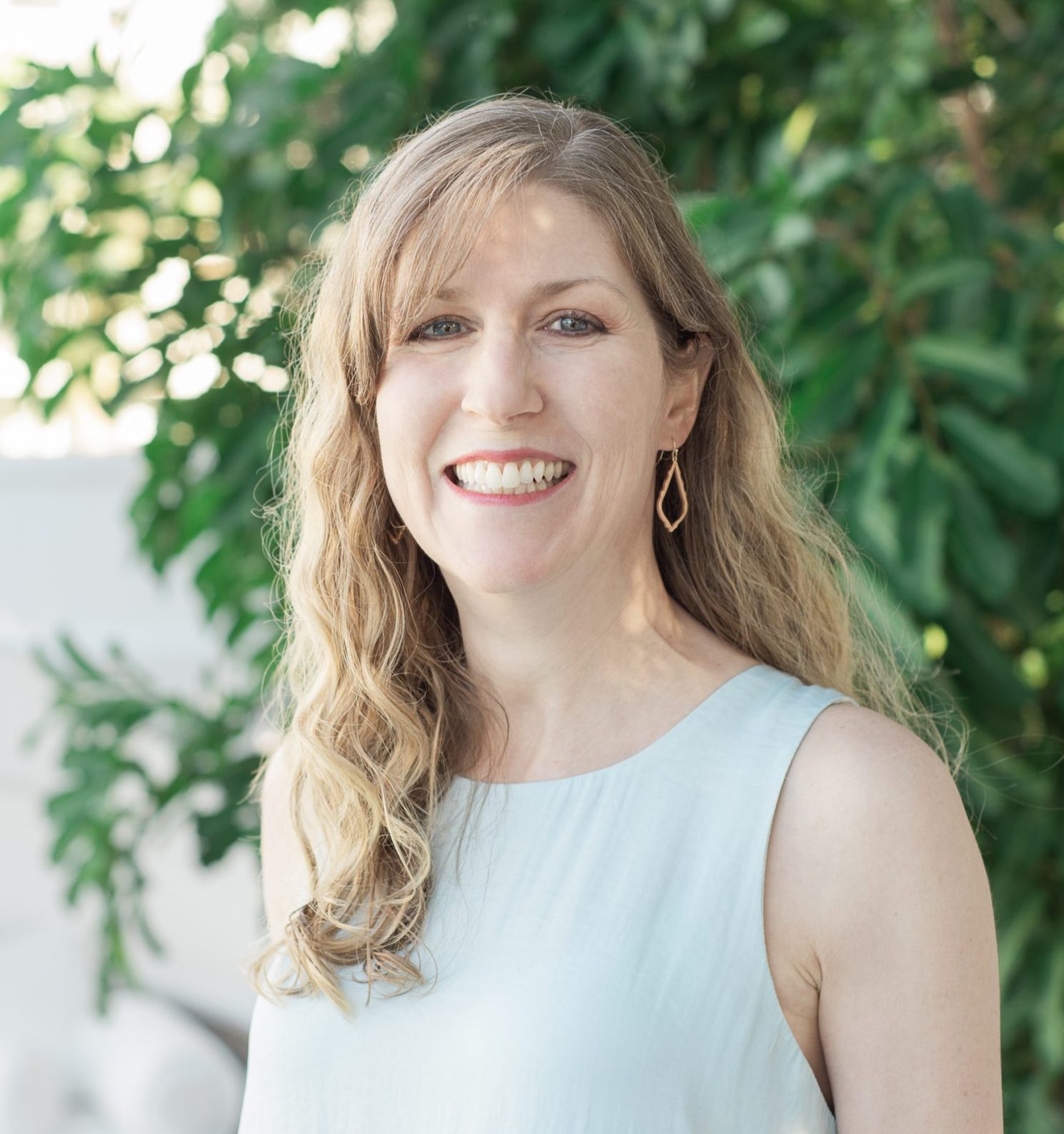 Bringing romance back to romance.
Hi! I'm Debbie and I write contemporary novels that are romantic, sexy, and emotional with a lot of heart and worth-the-wait steam. I've been called the Master of Slow Burn, a title I happily accept.
I write realistic, flawed characters you'd want to get to know in real life. My heroes are virile and also broken. They have huge hearts, respect their women, and have a hidden romantic side. These men don't just fall in love, they fall and never look back. My heroines are often awkward, feisty, and embody everything the hero never knew he needed.
After spending 25+ years in corporate America, being the CEO of an event decorating company, and then an online business coach, I tried my hand at writing romance novels, publishing my debut novel at the age of 50, and have been writing ever since.
CONNECT WITH ME: LINKTREE
The Personal Side of Me
I live in an old farmhouse where I care for a dwarf bunny named Nutmeg, two Nigerian dwarf goats named Patches and Tiny, and lots of chickens. I like my book boyfriends how I like my cocoa: hot and yummy! With my knack for decorating, I tend to go all-out for each holiday. And I'm a total sucker for the Hallmark Channel…especially at Christmas.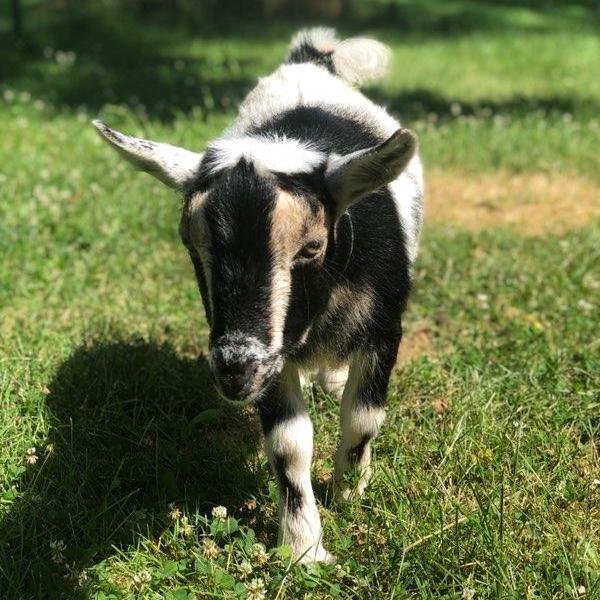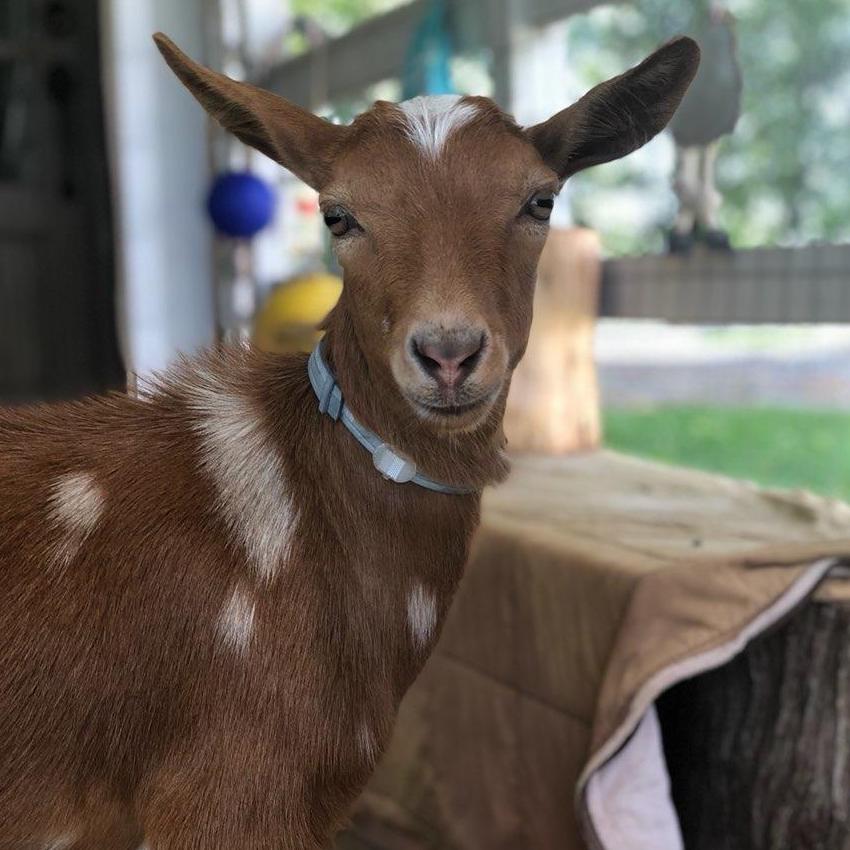 Some of the simple things in life that bring me joy…

* A big mug of hot cocoa (with marshmallows, of course).
* Snuggling with Nutmeg, Patches, and Tiny.
* Belting out a rockin' song in the car.
* Dancing in the kitchen.
* Making snow angels.