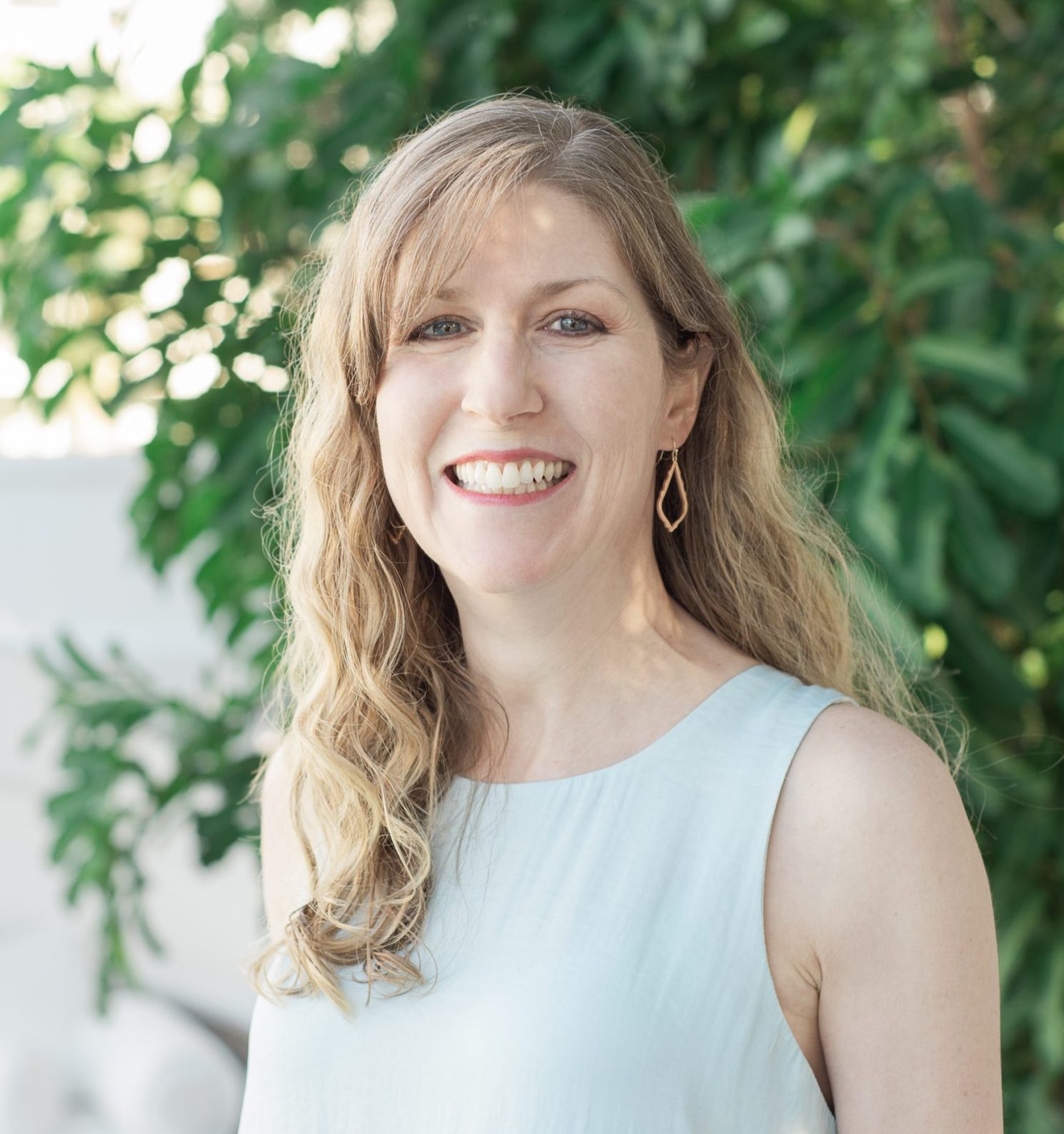 Bringing romance back to romance.
Hi! I'm Debbie. I'm a contemporary romance author who writes realistic, romantic love stories with a lot of heart and a hint of steam. I've been called the master of the slow burn.
After spending 25+ years in corporate America, being the CEO of an event decorating company, and then an online business coach, I tried my hand at writing romance novels late in life and I've been writing ever since.
Life has been quite a journey.
Today I'm living my passion by writing romantic novels to touch your heart, move you emotionally, and help you believe in love.
What shifted for me was that, after following my practical head for my entire life, I decided to finally follow my heart. And when that happened, soul-alignment flowed effortlessly…and I'm loving every minute of it.
I'm an Amazon international bestselling author and have been featured in Forbes.
You can find my books on Amazon.
CONNECT WITH ME:
My life advice: Never give up on your dreams. Go after your passion with unbridled action. Ask yourself what you desire…TRULY desire…in life and do everything in your power to live your desires every day. You are worthy of everything you desire.
The Personal Side of Me
I have a bunny named, Nutmeg, who's quite the little snuggler. I also have two Nigerian dwarf goats, Patches and Tiny Tim, and lots of chickens.
I do my best to eat healthy and organic…I do, however, have a wicked sweet-tooth for chocolate and try to only indulge on special occasions. My biggest indulgence…hot cocoa!! I'm extremely organized and some of my friends might tell you I'm a clean/neat freak.
I love working out as it's a fabulous stress-reliever. Daily exercise is a non-negotiable and I hit the gym five days a week. On weekends, I still make sure to move my body whether I'm doing workout DVDs or something out in nature.
I'm delving more and more into the holistic world and I'm always looking for health and beauty products that work and are non-toxic and organic. I have a knack for decorating and tend to go all-out for each holiday. And I'm a total sucker for the Hallmark Channel…especially at Christmas.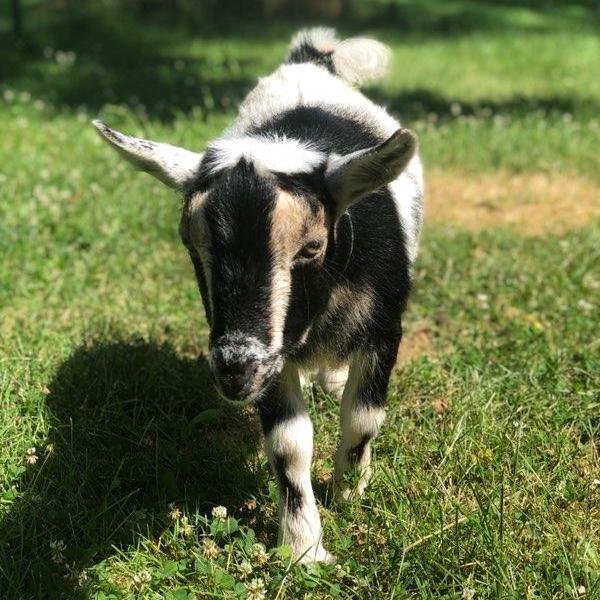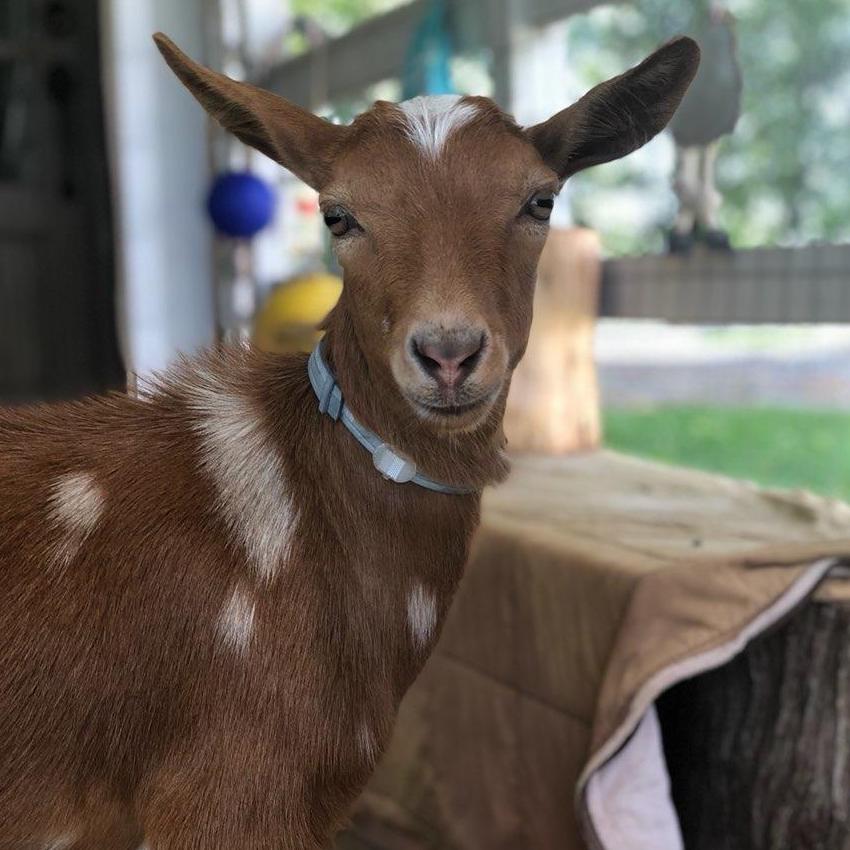 Some of the simple things in life that bring me joy…

* A big mug of hot cocoa (with marshmallows, of course).
* Snuggling with Nutmeg, Patches, and Tiny.
* Belting out a rockin' song in the car.
* Dancing in the kitchen.
* Making snow angels.