Debbie Cromack
Romance Author
 

Official Media Bio
Bringing romance back to romance.
Debbie Cromack is a contemporary romance author who writes emotional,  realistic, romantic love stories with a lot of heart and a hint of steam. She's been called the master of the slow burn.
After spending 25+ years in corporate America, being the CEO of an event decorating company, and then an online business coach, she tried her hand at writing romance novels late in life and has been writing ever since.
Today she's living her passion by writing romantic novels to touch your heart, move you emotionally, and help you believe in love.
What shifted for her was that, after following her practical head for her entire life, she decided to finally follow her heart. And when that happened, soul-alignment flowed effortlessly…and she's loving every minute of it.
Debbie is an Amazon international bestselling author and has been featured in Forbes.
You can find her books on Amazon.
The Personal Side of Debbie:
She has a bunny named, Nutmeg, who's quite the little snuggler. She also has two Nigerian dwarf goats, Patches and Tiny Tim, and many chickens. She does her best to eat healthy and organic however, she does have a wicked sweet-tooth for chocolate and tries to only indulge on special occasions. Her biggest indulgence…hot cocoa!!
CONNECT WITH DEBBIE: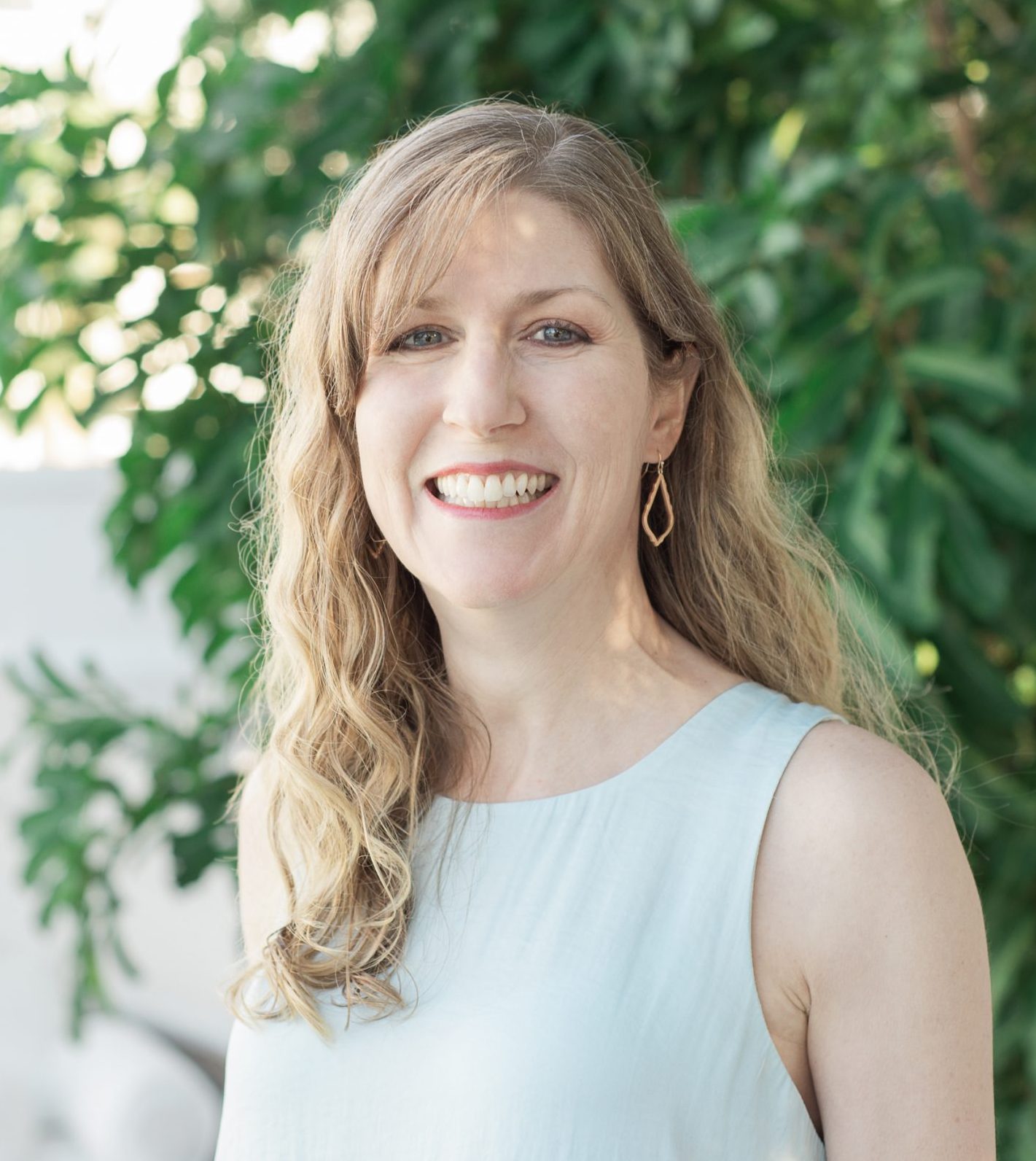 Booking Inquiries
If you're interested in booking Debbie Cromack as a speaker for your live events, summits, or as a podcast guest, please click the button below and fill in the form. You'll be contacted by Debbie within 48 hours with a response.
Preferred Speaking Topics
Understanding the difference between head-alignment and heart-alignment.
The most important question to ask yourself in order to live the life you desire.
Traversing the daunting, blissful world of entrepreneurship.
Pivoting your career in midlife.