Debbie Cromack
Slow Burn Romance Author
Official Media Bio
Bringing romance back to romance.
Debbie Cromack is a romance author who writes contemporary novels that are romantic, sexy, and emotional with a lot of heart and worth-the-wait steam. She's been called the Master of Slow Burn, a title she happily accepts.
She writes realistic, flawed characters you'd want to get to know in real life. Her heroes are virile and also broken. They have huge hearts, respect their women, and have a hidden romantic side. These men don't just fall in love, they fall and never look back. Her heroines are often awkward, feisty, and embody everything the hero never knew he needed.
After spending 25+ years in corporate America, being the CEO of an event decorating company, and then an online business coach, she tried her hand at writing romance novels, publishing her debut novel at the age of 50, and has been writing ever since.
CONNECT WITH DEBBIE: LINKTREE
Untouchable Zane ISBNs:
Paperback: 978-0-578-65420-1
eBook: 978-1-7923-4928-7
Someone Exactly Like Me ISBNs:
Paperback: 978-1-7923-4929-4
eBook: 978-1-7923-4930-0
Kiss Away Your Pain ISBNs:
Paperback: 978-1-7923-8736-4
eBook: 978-1-7923-8735-7
Someone to Watch Over Me:
Paperback: 979-8-9864008-1-5
eBook: 979-8-9864008-0-8
My Reading Log ASIN:
B0B181VLQP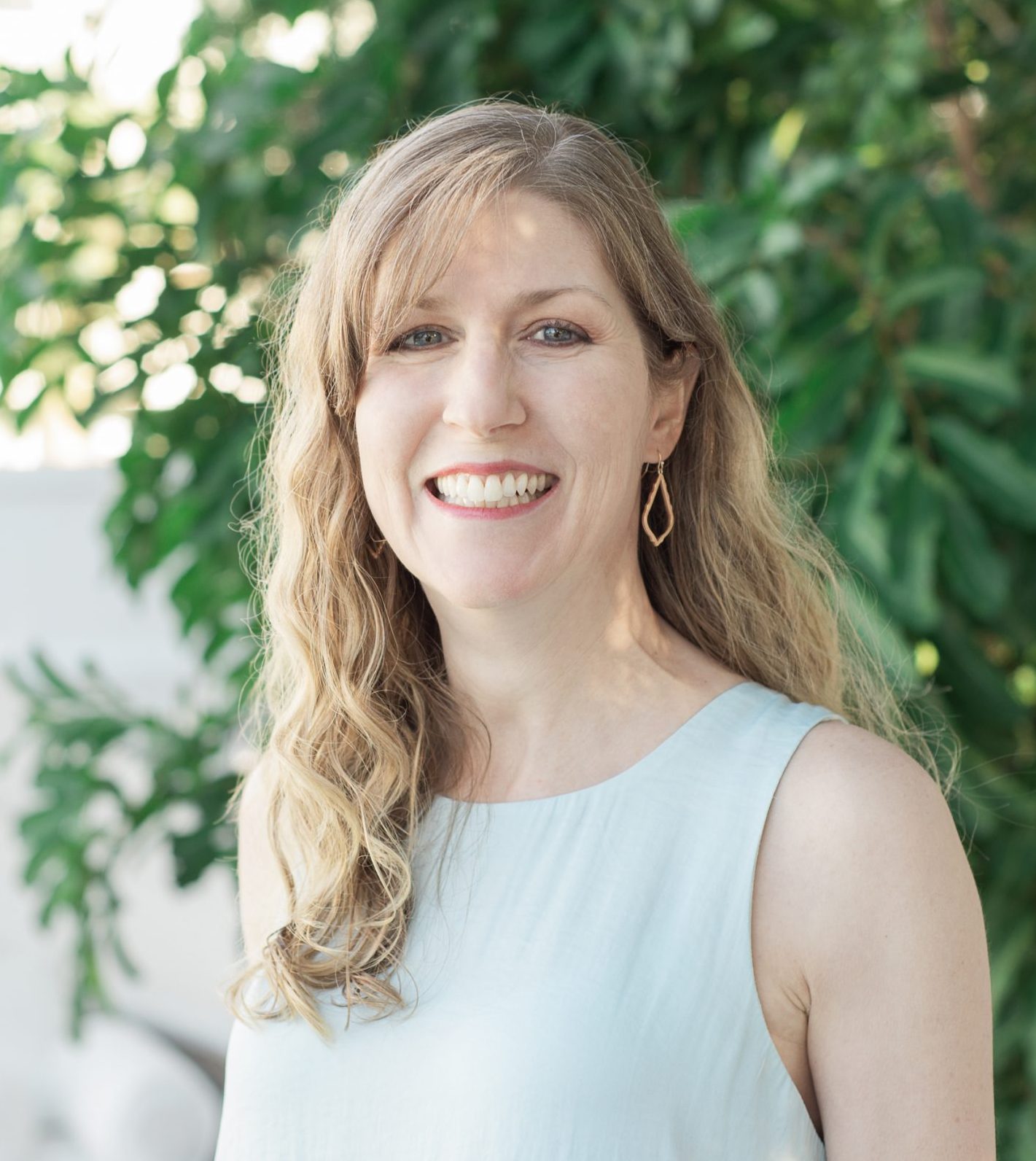 Booking Inquiries
If you're interested in booking Debbie Cromack as a speaker for your live events, summits, or as a podcast guest, please click the button below and fill in the form. You'll be contacted by Debbie within 48 hours with a response.
Preferred Speaking Topics
Understanding the difference between head-alignment and heart-alignment.

The most important question to ask yourself in order to live the life you desire.

Traversing the daunting, blissful world of entrepreneurship.

Pivoting your career in midlife.